Top Catch, Inc. was founded in 1990 with the simple mission to produce high quality seafood products. We specialize in the fishing of North Atlantic Loligo squid. In addition to our numerous varieties of squid products, we are proud to be chosen the sole distributor of YACHT brand squid, India's most exclusive label.
Having long time close relationships with local fishing vessels assures continuity of supply, freshness of products, and stabilization of price. We have the largest and newest H.A.C.C.P. certified squid processing facility in the Northeast, State of the art blast Freezers produce products of superior quality in a variety of sizes, styles, and packaging.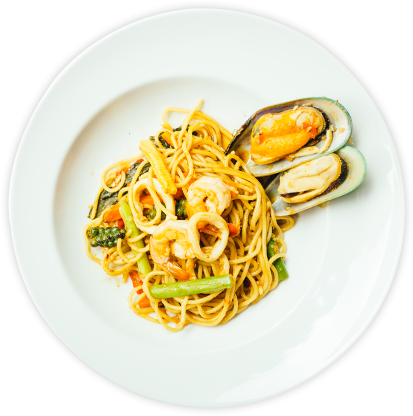 Internationally, we have formed partnerships with the finest packers in China, Indian, Indonesia, Thailand, and the Philippines. We import various specialty
seafood items such as squid, octopus, cuttlefish, red snapper, grouper fillet, tilapia fillet, shrimp, etc.. Being a direct source enables us to be very competitive in the complex world of international trade.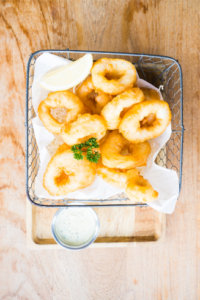 Offers you the following advantages in your sales and marketing programs.
National and International brand recognition
National distribution
Point of sale material
Food service and retail packaging
A variety of imported squid species to accommodate the price sensitive market
Please feel free to contact us anytime for any questions or ordering information.
Top Catch, Inc. has spent well over 30 years building close relationships with our trusted, certified packers all over the world.
These relationships ensure that you will enjoy the high quality products that your customers expect at stable pricing with continuous supply.